Our goal:
To bring the best quality golf club components to club builders (and golfers) of all levels and ultimately offer each and every customer the best game that they can possibly have.
It is our feeling that quality products like ours, coupled with quality Certified golf club building will give the average golfer the best chances for his / her game to be the best it can be!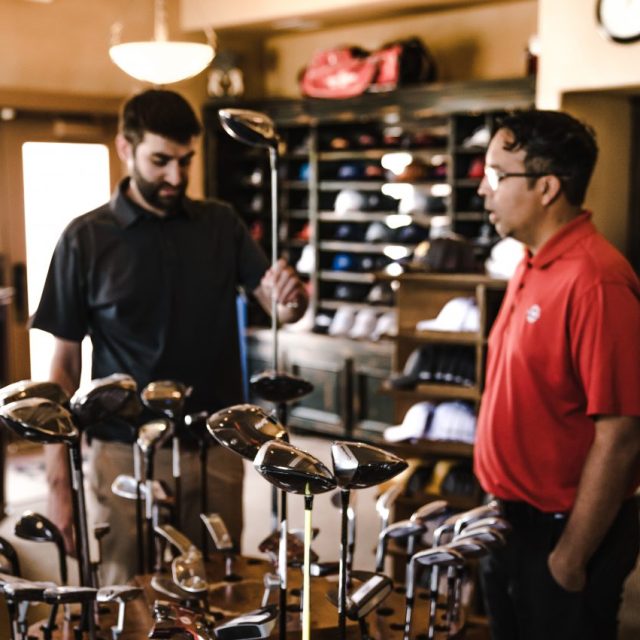 Kona Golf Sales is proud to be a Canadian distributor of:
SMT Golf Components
True Temper and Project X Golf Shafts
Plus many other products available by special order!
Kona Golf Sales is located in Ontario, serving all of Canada from our centrally located warehouse. Our commitment to inventory will allow us to offer quick turnaround on your order.
Kona Golf Sales primary business as mentioned is distribution of quality golf club components to Canadian Club Builders of all levels. We are also a qualified club building shop and have shipped finished products all across Canada and the United States. Bill
Verified Owner
I am enjoying the driver head I received from Kona golf. More than I expected in every way. Customer service is the intangible item that Kona excels with. Simply the very best. Ken S
Verified Owner
Jim was great. Quick response and item was as described. Would purchase from Kona Golf again, without hesitation. Dave S
Verified Owner
This transaction was professional, efficient and the product was quality. John W
Verified Owner Gary
Verified Owner Al C
Verified Owner
Ordered 29 Sept, received today . Great service ! Mike M
Verified Owner Paul R
Verified Owner
These Star grips are excellent, they feel great in your hands with less tapper on the bottom hand, soft yet still firm feel compared to the rubbery feel of CP2 grips. They are also way more economical and they go on easy with air. Great customer service provided by Jim in helping select, provide installation method with air compressor and shipping immediately to my house. I will always be buying these grips from Kona. Jaques C
Verified User
SLF #9 is great and a very good addition to my set of # 3-5-7 and all the SL hybrids I bought last year. Service is A1 Neil
Verified Owner
Love my new Krank driver. I installed the head on a HZRDUS Black stiff shaft that I have had success with and it definitely outshines the Cobra F9 it replaced. Delivery was quick as well. Thanks Kona! Jeffery W
Verified Owner
Love the shaft. Fast shipping. Well done Kona !
Be sure to visit our services page for more information.
Need Golf Club repairs or have any questions?
905-567-4422