A Krank Fire Driver is waiting for you!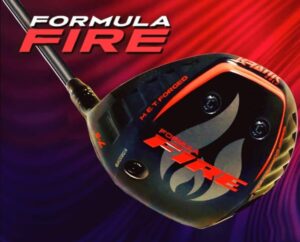 Are you really going to keep hitting your
Thick Faced Driver?
Krank
Golf
is the only
golf
company on the planet that makes 3 Driver Face Thicknesses!!!
It is time to face the fact that
thick faced drivers don't hit far for medium to slow swing speed

golfers

,
Men and Women!
Why except losing 25 to 40 yards off the tee box when
Krank
Golf
has the solution?
Krank
Golf
focuses all its technology and attention to gaining distance off the tee box and out of the fairway.
We are 100% committed to improving the enjoyment of this great game for all
golfers
!