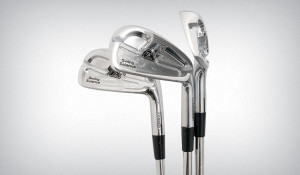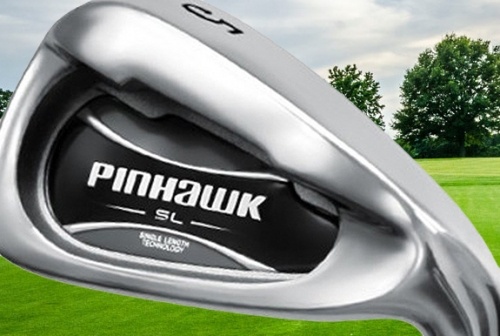 Pinhawk Single Length irons feature revolutionary technology. The heads incorporate a game-improvement design without that "clunky" look.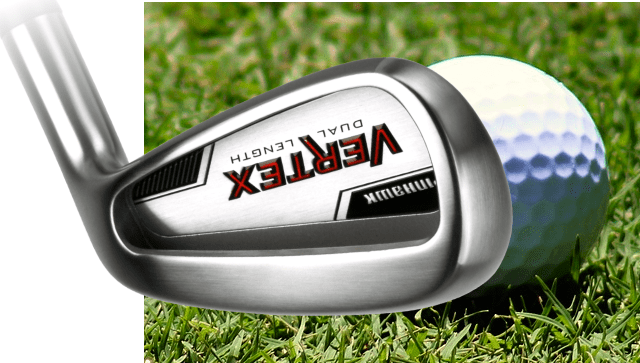 A player with a slower swing speed may have trouble elevating their "long" irons (the 3I, 4I, and 5I) in a single-length set. If they do not have the swing speed necessary to achieve adequate launch, it can cost the player distance when using their "long" irons. The solution? Pinhawk Vertex Dual Length irons.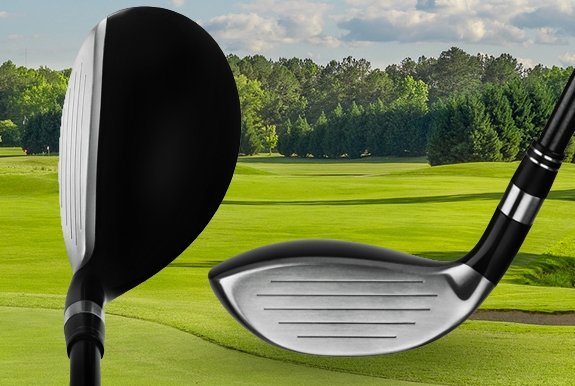 Pinhawk Single Length hybrids are available in a 4 iron replacement all the way up to a sand wedge replacement. You also can mix and match the Pinhawk SL Hybrids with the Pinhawk SL irons – the swing weight, flex and feel will all be the same!
---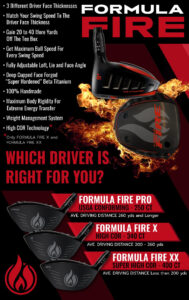 Krank Golf is a golf club manufacturer who's goal is to push the absolute possibilities of Golf Driver Performance. Our passion has been the same since day one Krank dominates distance hitting because their drivers generate faster ball speed, better control, better ball flight and are more durable than any drivers in the world. The Formula Firee Krank Drivers offer 4 Models ranging from the Fire-LD Long Drive Model through to the Fire XX-Super Hi-Cor.
---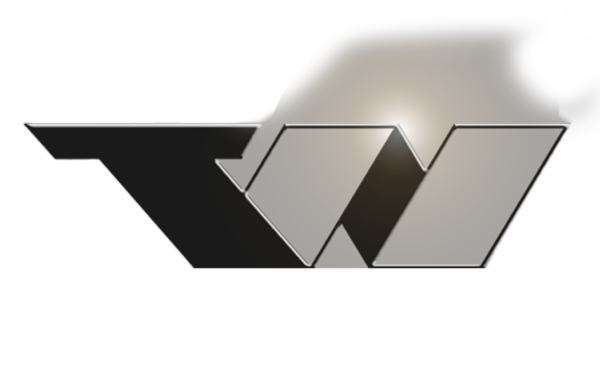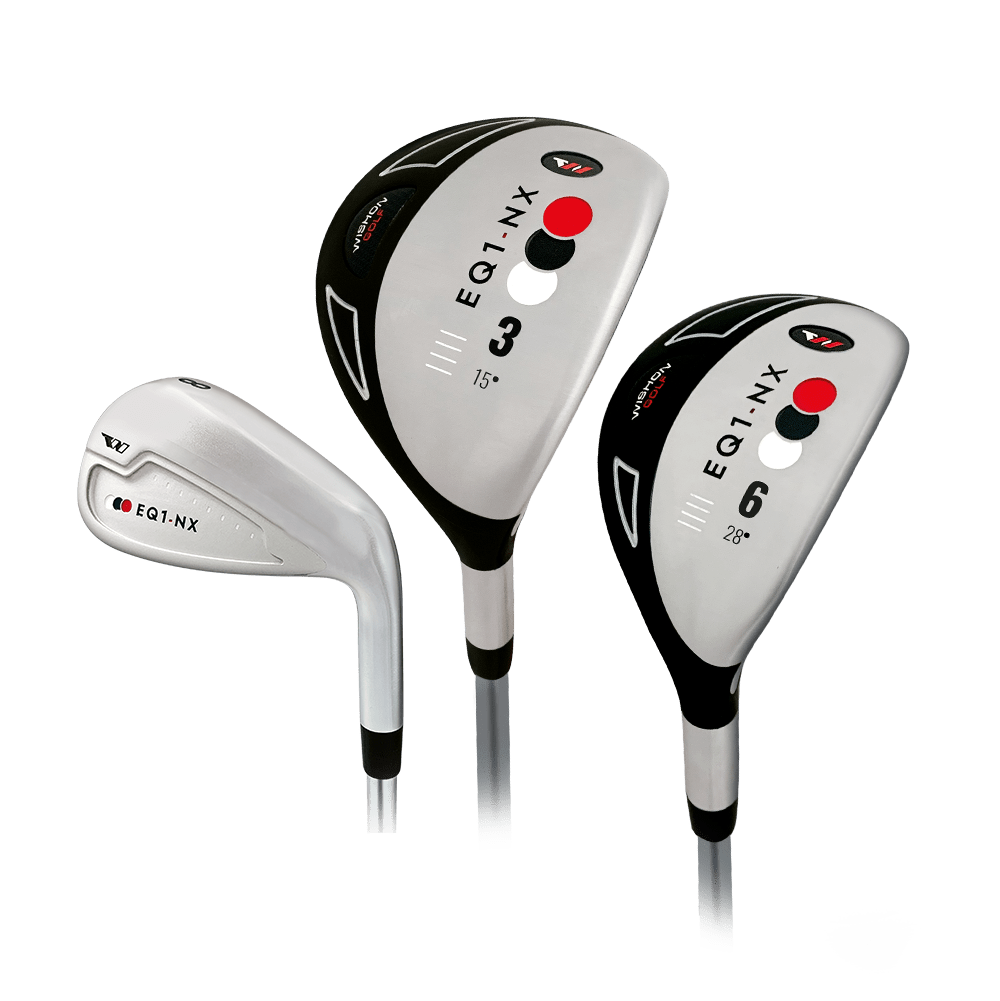 Wishon's new single length iron design concept EQ1-NX offers same length and high COR low loft iron characteristics. All this while adding many new performance enhancing features. A definite step forward in game improvement iron design. The EQ1-NX Fairway Woods and Hybrids are loaded with a wide range of innovative features
---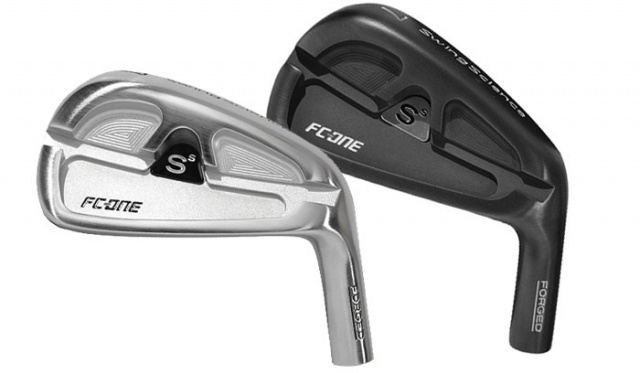 Swing Science is truly a "Custom OEM" company. Currently the company offers a wide array of highly customizable products to meet every player profile and also includes a series of "Custom Fit" shafts that were designed to complement our clubheads from both a performance and cosmetic standpoint.
---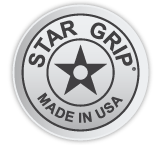 Now Stocking several Models of the USA made Star Grip. Star Grips are made in Arizona using a proprietary compound that is so good they offer a 3 year warranty that it will not get hard, slick, crack, or unravel. Try our grips today!!!
Related Images: