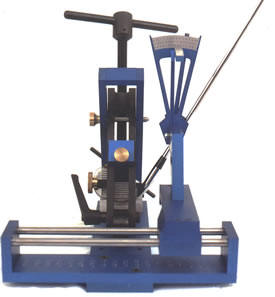 Our Services include: (if you don't see what you need just need to ask!)
Lie and Loft Adjustments – Proper Loft and Lie required for distance and directional control
Re Gripping – We have several grips in stock including SuperStroke, and have access to most grips on the market today.
Golf Club Repairs – Full sets or individual clubs. We have most replacement shafts available to us or we can substitute with one that will perform the same for you. We have True Temper, Apollo, KBS, Aldila, Enzo and many more shafts in stock. Ask us for a quote!
with any questions that you may have.

FOR ALL GTA REPAIRS PLEASE CALL CLUBS ON THE GO
@ 416 824 9434