Description
Sterling Irons™ Single Length Golf
SOLD OUT
4 iron Thru Pitching Wedge Right Hand only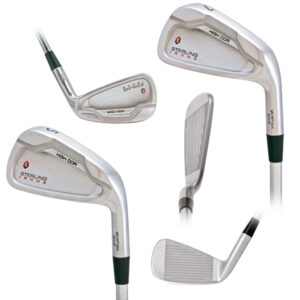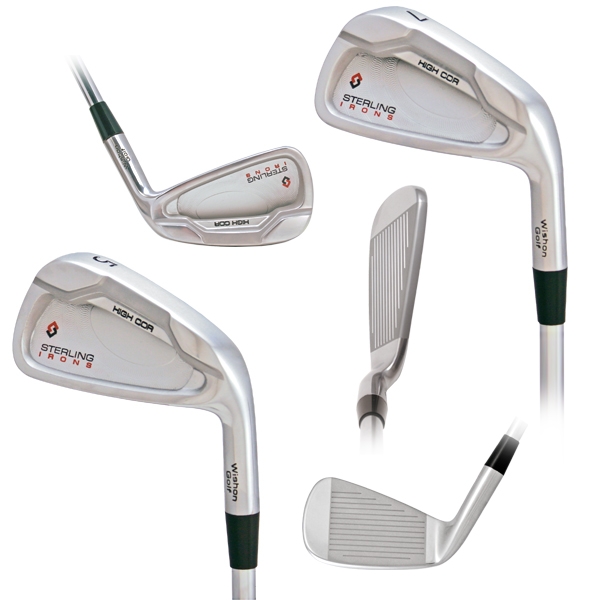 Are you looking to simplify your iron play. Confused about ball position? Do you want to improve quicker?
Choose Sterling Irons ™ Single Length Irons.
All Sterling Irons ™ single length irons are designed to be built the exact same flex, lie angle, weight and length so you'll only focus on one swing instead of having to learn 8 different iron swings.
Having the length and lie angle allows you to have the same Posture, Stance and ball position which are the factors that allow you to easily have the same swing plane for each and every iron shot you make. We never have enough time to practice. With Single Length Irons, Practice with one club is like practicing with the iron set.
Identical feel from iron to iron
Identical function from iron to iron enhancing length, distance and dispersion control
Identical setup from iron to iron.
Identical swing from iron to iron
Identical ball position from iron to iron
Identical stance from iron to iron
More on center hits
Fewer fat shots
Fewer thin shots
Improved feel and play-ability
Final result – More Consistency and Improved scoring
Most important – More fun and easier golf!
Just point and shoot – That's Golf Simplification 101!