What is Single Length?
The single-length philosophy is that golfers can concentrate on just one swing, not a different swing for each iron or wedge.
What is the difference between a "regular" iron set and a set of single length irons?
Well, Conventional irons use graduated lengths and head weights. That means that you are forced to adjust to each iron, distance from the ball, as well as ball position in stance on each and every iron in your bag. This can be very confusing for the average golfer, and extremely confusing for a beginner!
The single length irons are the same length through the 4-Lob wedge set. This allows the golfer to learn one setup for your irons, develop the same swing, on the same plane, same ball position for each iron. This helps to quickly develop consistency throughout the set.
Our Featured single Length irons not only are all the same length, but they also feature the very latest in iron technology. They incorporate a game improvement design without looking "clunky". They have extreme perimeter weighting and a true deep undercut for the ultimate in forgiveness.  Despite having a game improvement design, the SL's have a very manageable sole width, and a low (3 mm) offset on each iron.
The loft gapping is slightly wider than traditional irons; this is to maintain a proper distance gap between clubs. You will find that your distances will be very similar to a "conventional" set of irons (independent studies have proven)  that, along with "real world" play).
What Length?
Our suggested length for the Pinhawk SL's is 37″ (Normal 7 iron length), but we can build them for you as long as 37.5″ (Normal 6 iron length) to as short as 36 1/2″ (Normal 8 iron length). Our Certified Clubmaker is very familiar with the single length concept and has the skills to build a well-balanced set of irons at any of these lengths.
We can fit you based on our True Length Technology™ fitting system, that ensures the proper length for your stance or build or to your preferred length based on your "favorite iron" (usually 6, 7 or 8).  Either way, you will be able to set up with the same athletic stance for each and every PinHawk  SL "Single Length" Iron.
If you're skeptical about the concept, golf phenom Bryson Dechambeau, winner of the US OPEN Championship, adds some credibility. He won the 2015 NCAA Individual Championship and the 2015 U.S. Amateur Championship with a set of custom single-length irons, introducing the idea to the masses. Since joining the ranks on the PGA tour, he has won 8 PGA events to date including the first and second playoff events to take the lead in the Fedex Cup 2018 Championship. He also has 1 major win, as well as a win  on the Korn Ferry tour and the European tour for a total of 10 professional wins.
Yes you can have Easier Golf and more fun!
We are all about easier ways to increase your enjoyment on the golf course. If we can help you make golf simpler then you are going to get great enjoyment from the results. As a golfer we get our minds cluttered up with things to do, things to remember, how to stand with this club, how to swing with that club and the list goes on.
Single length has made the game of golf much easier. 
In a traditional golf set all the clubs are different lengths and require a different set up and swing for each club.
How it works!
In a traditional golf set all the clubs are different lengths and require a different set up and swing for each club.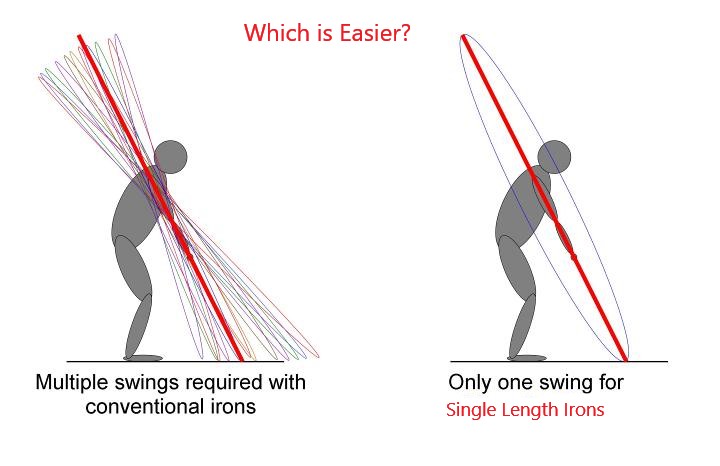 As you can see, the left image above shows the different swing path for each club. Since each club in a traditional set is different, your setup is also different and even your ball position is different. This can be confusing to most and hard to remember all those swing thoughts.
The image on the right depicts single length clubs. All of your irons are the same length making it much easier to remember your one set up. A simple pre-shot routine will ensure you are in the right position all the time.
Here's what to expect with Single Length Golf Clubs!
Identical feel from iron to iron
Identical function from iron to iron enhancing length, distance and dispersion control
Identical setup from iron to iron.
The same swing from iron to iron
Identical ball position from iron to iron
The Same stance from iron to iron
More on center hits
Fewer fat shots
Fewer thin shots
Improved feel and play-ability
Final result – More Consistency and Improved scoring
Most important – More fun and easier golf! 
---
Concerned That it Won't Work For you?
Look to simplify your iron game with the Pinhawk Vertex. Not completely single length, and not traditional length. Instead, these have two different lengths: the 3, 4 and 5 irons are one length, and the 6-iron through wedges are another.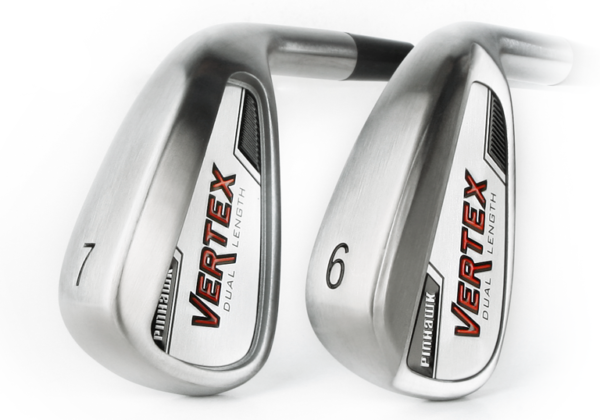 So , Is your time to Change?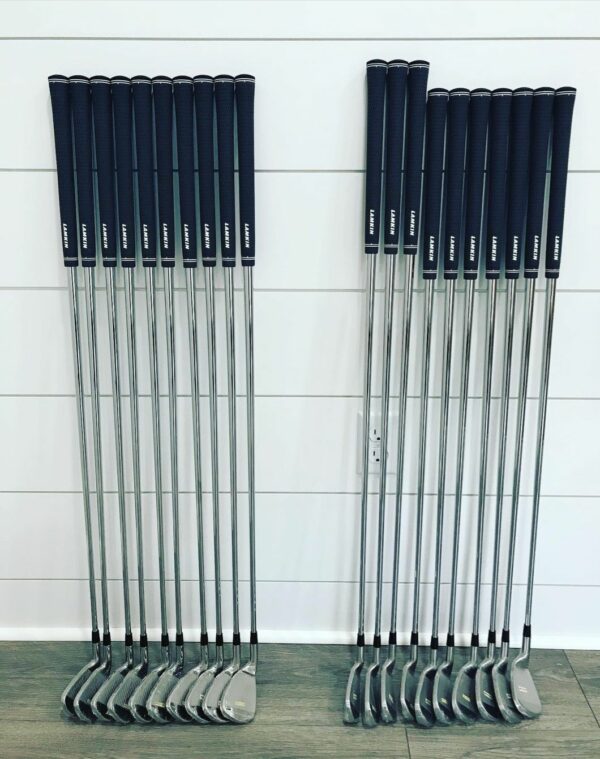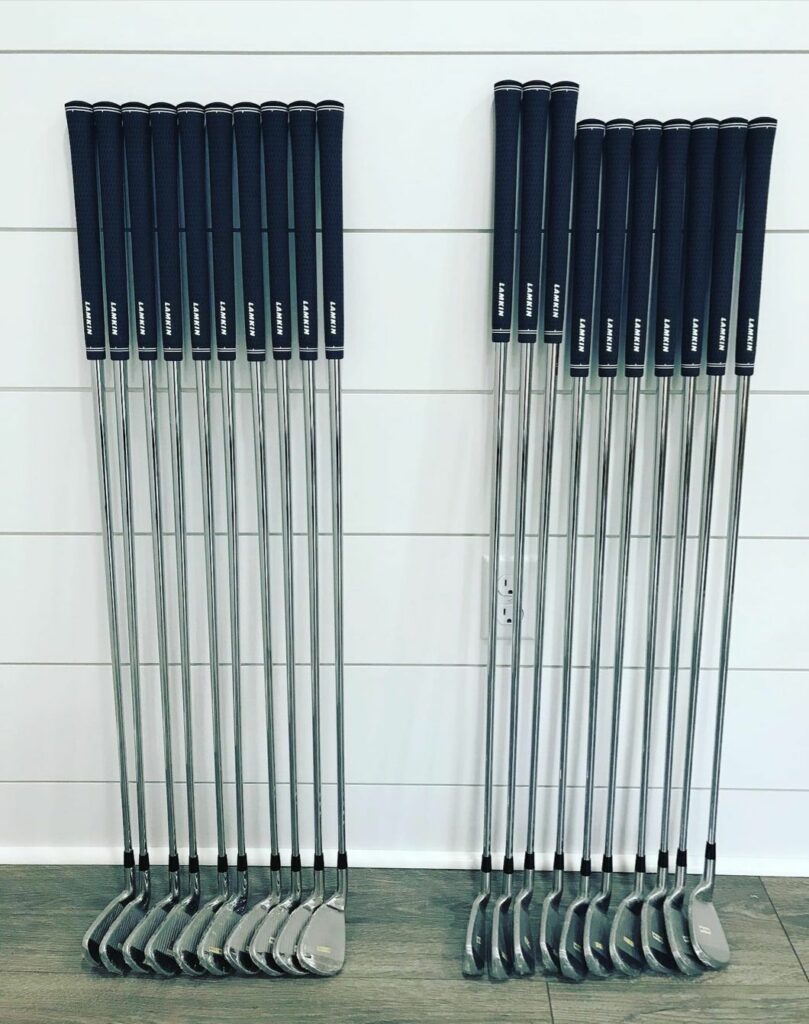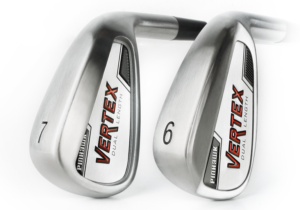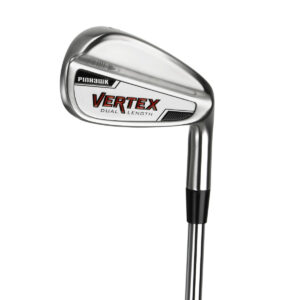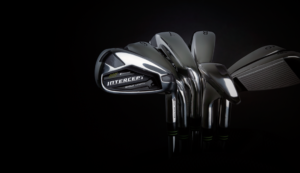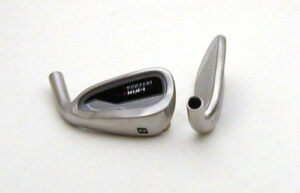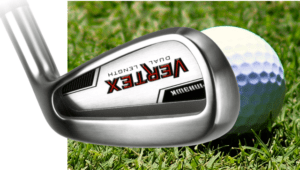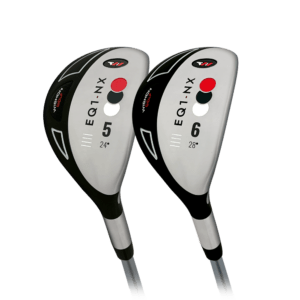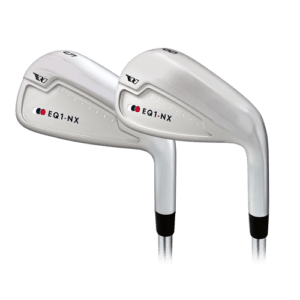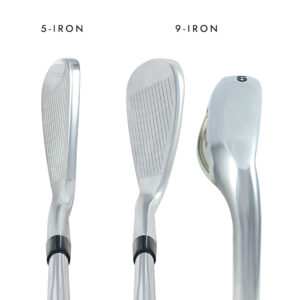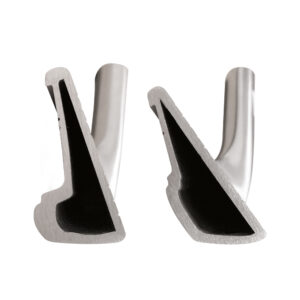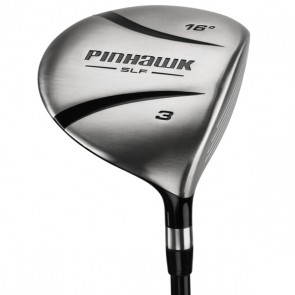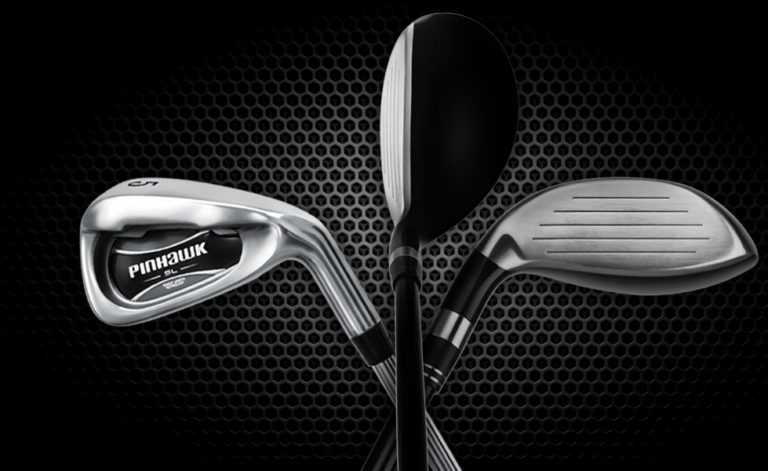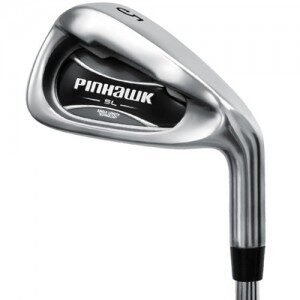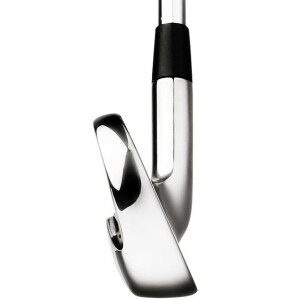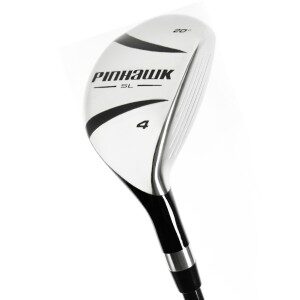 Related Images: