Description
Nunchuk Driver Shaft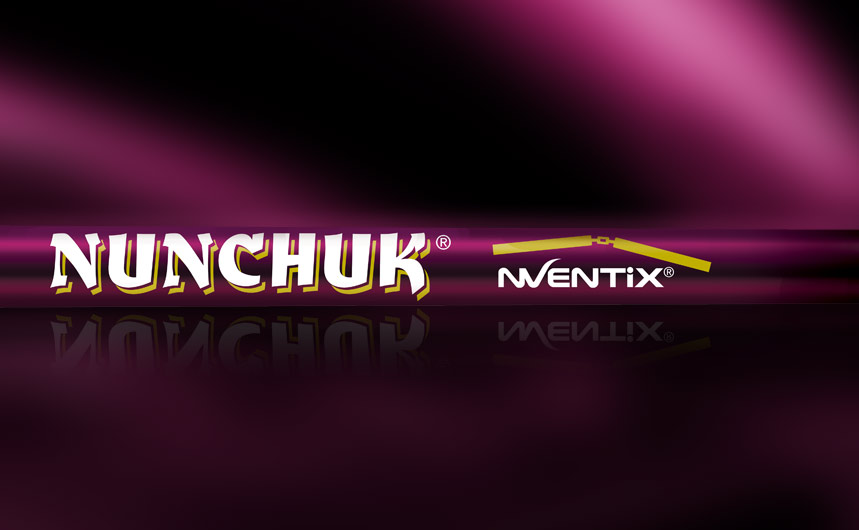 The NUNCHUK®'s patent-pending technology, allows players to consistency deliver the club face in a repeatable fashion. The NUNCHUK®'s patented design provides players with maximum energy transfer through the golf ball, meaning players don't have to lose distance to gain control. You won't lose the ball to the left. Feel free to attack the driver without fear of misdirecting the golf ball due to the weight of the clubhead closing the toe of the clubhead. The stability of the NUNCHUK®'s tip section stabilizes the club through the impact zone, and will not permit club head twisting, or drooping.
With its Tri-Zonal Stability™ (TZS) technology, golfers will experience unparalleled consistency, accuracy and performance.
• One shaft model for all players – Pros, Amateurs, Juniors and Seniors
• Eliminates flex, twist and droop – more sweet spot contact
• Enhanced tip design delivers unmatched consistency and distance control
• Gives you the CONFIDENCE to HIT THE Fairways with your Driver and HIT THE GREEN with your Hybrid orn Irons!
With the NUNCHUK® you can rely on the club to deliver the clubhead at full speed, with the clubface perfectly aligned with the intended target – achieving incredible results!